You don't have to use Scoutbook™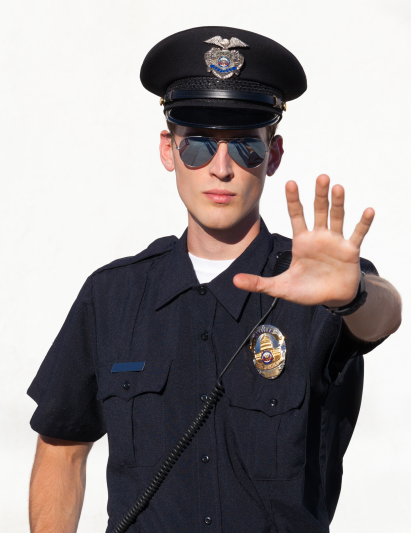 1) Scoutbook is not required by the BSA™
You may have heard from other scouters or BSA staff that Scoutbook is now mandatory for tracking advancement. This is not true!

While the Scoutbook database is, in fact, the BSA's system of record for advancement, you do not have to use the Scoutbook software to get your data into it.

In May of 2019, the BSA released Internet Advancement 2.0. This allows scouting units that use a service like TroopWebHost to transfer completed ranks, merit badges, and awards into the Scoutbook database - without using Scoutbook, and without entering anything twice!

You can use TroopWebHost to manage every aspect of your troop's operations - including advancement - and still give the BSA what it needs to stay current with your scouts' achievements.
2) Scoutbook may not have everything you need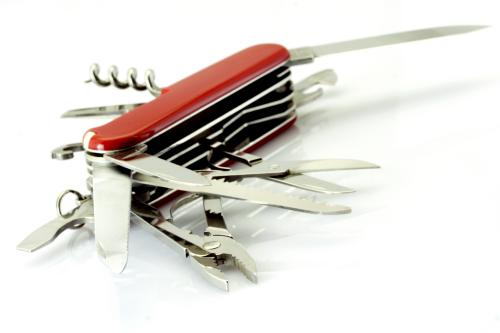 Scoutbook lacks the tools many troops need to run an effective operation, like a complete accounting system and fundraiser management. That's why so many Scoutbook troops rely on a hodge podge of other software to get the job done.

Spreadsheets for accounting and fundraisers, Survey Monkey™ for surveys, Google Calendar™ for scheduling, Sign-Up Genius™ for event sign up. Wouldn't you rather have one website that does it all?

Take a minute to look at everything TroopWebHost can do. It's all there.

With one tightly integrated system, you quickly begin to see how each component makes everything else easier. Activities at events generate advancement, fundraisers generate accounting transactions, and everything is communicated through the automated weekly newsletter.

It's so nice to have everything you need in one place.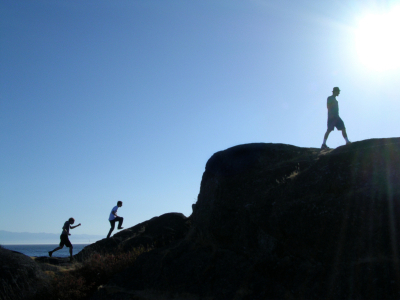 3) TroopWebHost is better for advancement
Say what? Isn't Scoutbook all about advancement? Well, yes, but that doesn't mean it's the best.

TroopWebHost keeps current with all rank and merit badge requirements and can support multiple versions when needed.

It's easy for advancement leaders to sign off on individual requirements, but that's not the only way it gets done:
Advancement leaders can sign off on a group of requirements for multiple scouts in one easy step
Leaders can use the mobile app to sign off on requirements even on campouts where there is no Internet access.
Events can include opportunities to earn specific requirements, which can then be easily approved for all scouts who attended that event
Scouts can submit requests for sign off on requirements, which are then routed to the appropriate leaders for approval
Merit badge counselors can sign off on requirements for the scouts they assist
Dozens of reports give you different perspectives on advancement, allowing you to manage your overall program and identify scouts who may need special coaching to keep moving forward.

We help you prepare for weekly recognition ceremonies and courts of honor. And of course, we generate the Internet Advancement 2.0 file to report all recent achievements to council.

To show your troop how TroopWebHost advancement works, please download this PowerPoint presentation.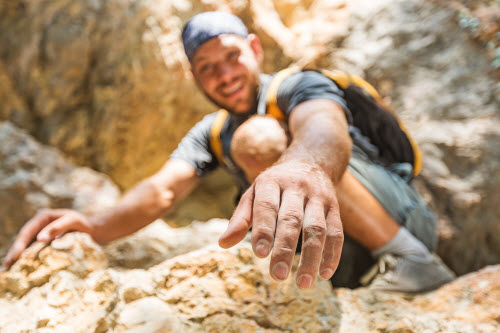 4) TroopWebHost has better support
We don't just leave you hanging, asking other users how they make it work.

With TroopWebHost, support is literally built into the software.

Every page in your TroopWebHost site has a link to a corresponding page in the on-line User Guide, which explains how to use that function.

You can submit support tickets from within your site, which allows us to look at your specific problem and not just guess at what the issue might be.

Your support questions are answered by a team of professionals that includes the actual programmers who wrote the software.

When you ask for new features, they are added to an enhancement request list that other subscribers can see and vote on. We regularly implement the requests with the most votes.

And yes, we do have a user forum, if you just want to chat with other users about TroopWebHost.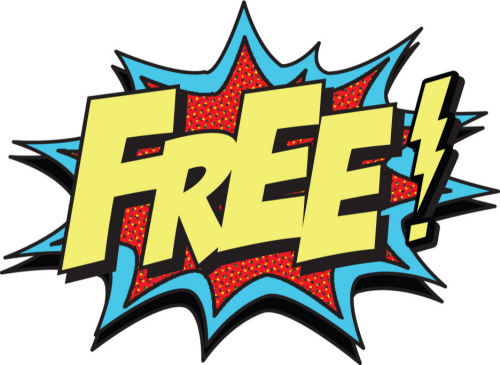 5) But . . . Scoutbook is free!
It is hard to compete with "free".

But the true cost of unit management software is not the annual fee. It is the time it takes your leaders to learn, implement, and operate the system.

The true value of a complete unit management solution is the time it saves your leadership by giving you the tools you need to run your troop efficiently.

From that perspective, Scoutbook is not really a bargain, if it forces your leaders to find work-arounds for tasks that you could do so easily with TroopWebHost.

More than two thousand scouting units across America continue to pay a small annual fee to TroopWebHost to help them make their program the best it can possibly be.

When the Girl Troop 444 chartered last year, I started hearing that they liked ScoutBook and would be taking that route instead.......and they did for some months........all the while I inserted my own thoughts, when I could, that ScoutBook was really not a website, was very limited, offered no ability to save and preserve their Troop history or records, etc..........and, that it would never be more than a basic unit management system but eventually, I felt I had done as much as I could or should and stopped offering anything more.

Well, I have to say I was very pleased, so many months later when I heard they had decided to get their own subscription and last week, I joined in to listen to a terrific presentation via Zoom to all of the parents and leaders on TroopWebHost.......with time, they did come to realize how much more was available with TroopWebHost. The committee chair did a very good presentation and training update.

Your service sells itself for anyone that takes the time to check it out.......THANK YOU AND YOUR TEAM FOR ALL YOU DO FOR SCOUTING!
- Wayne Marcinko, Scoutmaster, Troop 444, Marietta, Georgia
---

We tried going to Scoutbook beginning of the year and are too frustrated with its limited functionality compared to our TroopWebHost account. We are moving back to TroopWebHost! Thank you for your excellent program!
- Ken Gallegos, Scoutmaster, Troop 97, Boise, Idaho
---
We never used Scoutbook, which I always wondered about. But now I see the benefits of having integrated advancement vs separate. I wouldn't even consider it, even as Scoutbook replaces Internet Advancement. Just too many benefits of integrated services.
- John Kluchka, Advancement Coordinator, Troop 342, Eden Prairie, Minnesota
---
We're continually impressed with the usefulness of the site to manage troop operations and really glad we chose TWH. I provide a solid testimonial anytime I hear someone ask about unit software. The finance module is so much better than the competition, especially when I'm talking with a ScoutBook fan and they realize what they are missing. :)
- Eric Saddler, Assistant Scoutmaster, Troop 974, West CHester Township, Ohio
---
Try out a real working copy of the software.
Check out our latest enhancements - and the Website of the Month!
Find step-by-step instructions for every function.
Your site will be available in just a few minutes.
Copyright 2023, Web Host Services LLC. All rights reserved.
TroopWebHost is not affiliated with or endorsed by Boy Scouts of America.